Pushchair? Pram? Buggy? We often use these words interchangeably, but choosing your first buggy can feel somewhat overwhelming. What's right for you right now might not be right in six months.
65% of parents change their buggy for another model, often within the first year
With a Buggi subscription, you have the flexibility to change your Buggi when you need to as your situation changes.
But what Buggi should you choose? It's best to choose one that matches not just the needs of your little one, but also your lifestyle. Do you need something that can hop on and off public transport? Want a Buggi to go running with? Need something that's compact and can be folded away quickly?
Here's our quick guide to choosing your Buggi.
The Newborn (0 - 6 months)
It's important to choose a pram that allows the newborn to lie flat, rather than scrunched up, as this protects their backs and assists with breathing, supporting the body and head. Prams are parent-facing, so you can maintain eye contact with your baby.
Key Qualities
Lies flat
Protective
Parent facing
You should consider
The Stroller (6 months +)
As your little one grows, you might need a buggy that gives you more independence. Lightweight buggies are great for use on public transport, but many are only appropriate once your baby can sit upright (around six months).
Key Qualities
Lightweight
World facing
Easily foldable
You should consider
The Double
As your family grows, Buggi has you covered. If you have a second child while their older sibling still needs a buggy, then the double will make your life a whole lot easier. With Buggi, you can switch up to a double, and then back down to a single as your needs change. We also stock side-by-side options for twins.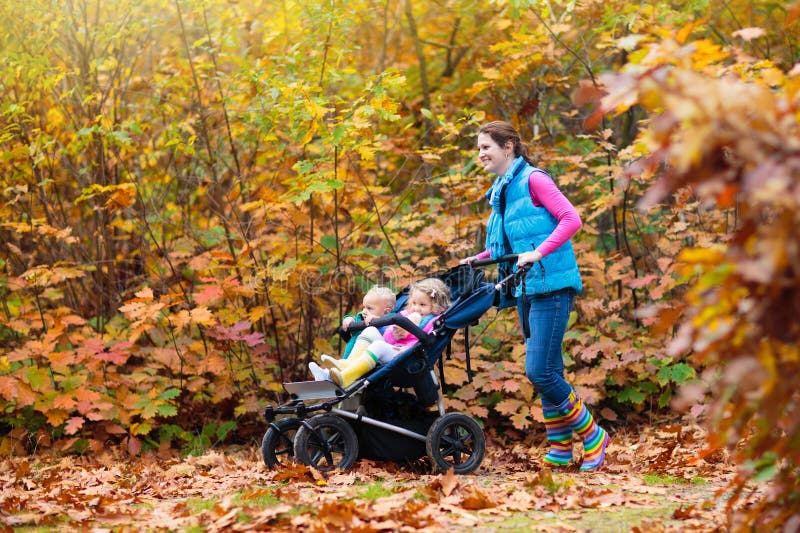 Key Qualities
Twin or tandem
Can be dual parent-facing and world-facing
You should consider
The Commuter
You're on the go and living the city life and you need a buggy that can keep up. If you're lugging it up and down stairs or taking it with you on planes and trains, you want something light, foldable and manoeuvrable.
Key Qualities
Lightweight and foldable
Easy to manoeuvre
Fits designated pushchair spots on public transport
You should consider
The Active Parent
Whether you're looking for an all-terrain pushchair (ATP), something to go running with, or just more manoeuvrability on the city streets, three wheel pushchairs give you added flexibility. Look for something with good suspension and large tyres.
Key Qualities
Good suspension
Strong brakes
Robust chassis
You should consider